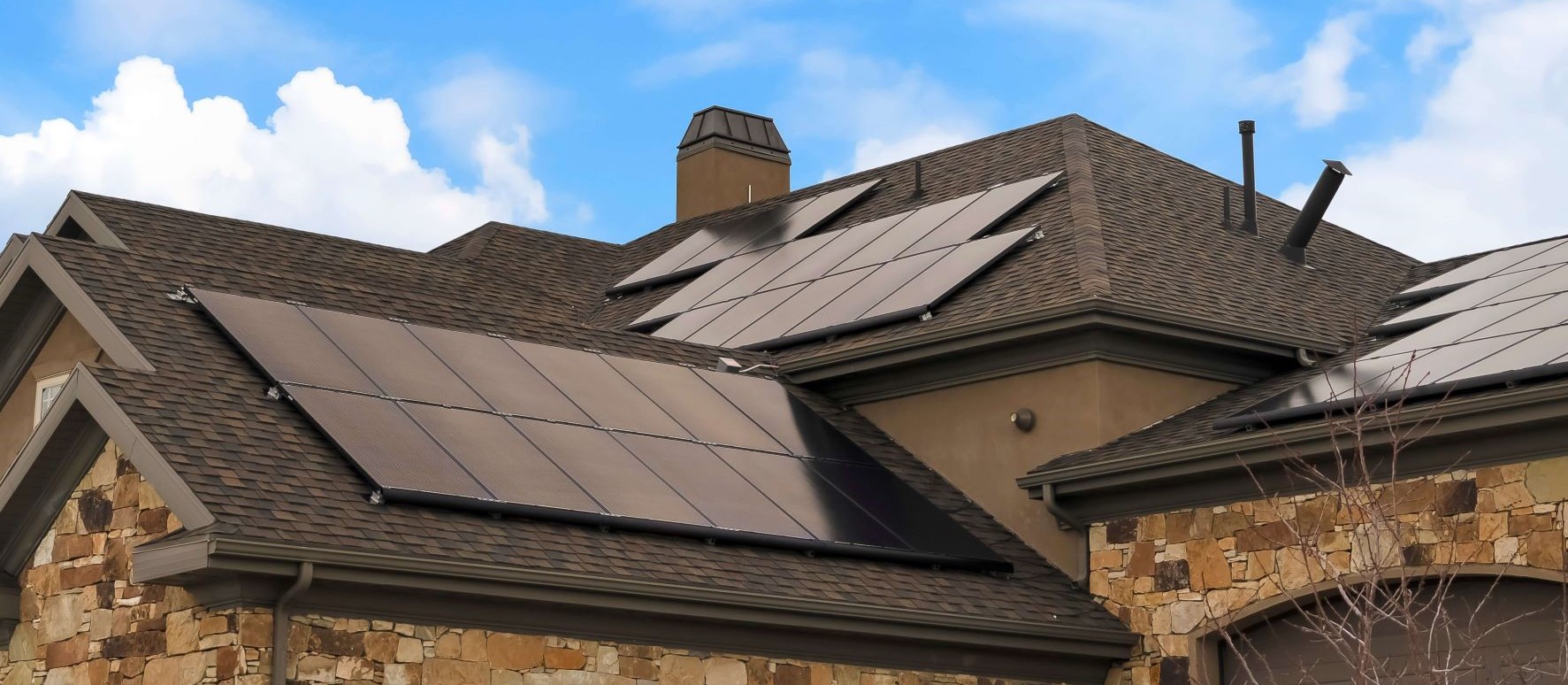 If you're considering a solar energy system for your home, but don't know where to begin, contact the experts from Paitson Heating and Air Conditioning. As a full-service solar provider in Terre Haute and the surrounding areas, we offer everything you need to power your home with clean solar energy.
Our specialists provide skilled design and installation, along with necessary maintenance throughout the life of your solar system. The solar professionals from Paitson Heating and Air Conditioning combine extensive experience, attention to detail, and solar panels of only the highest quality to build your system to our exacting standards.
Solar Power Heating and Cooling
Let the power of the sun help power your home's heating and cooling system and break free from high energy costs. We are a leading provider of solar power in the Terre Haute, Indiana area.
Solar modules (panels) capture energy from the sun and send it to your air conditioner or heat pump. That energy is first used to heat and cool your home. The energy that's left over is used to power electronics and small appliances in your home. If energy is still left over, it can potentially be sold back to your utility company, and possibly earn you a credit to your monthly power bill. Other benefits of solar power include:
Installs with no major modifications to your home.
The system is easily expanded by adding more solar modules whenever you want.
Makes you eligible for possible rebates and tax credits.
Drastically reduces home heating and cooling costs
Please Contact our Solar System Experts for more information.
Contact Us