Paitson Bros. Residential Heating & Air Conditioning
Our 95-year relationship with Lennox and our Premier Dealer status mark us as among the elite in Lennox dealers nationwide. See what that means for your home or business.

See why the Wabash Valley's most experienced install really DOES make a difference in your home's comfort and safety. Learn why it's important that we operate one of the Valley's last full-service residential sheet metal shops. Find out which install best practices we absolutely never waiver from -- and why it means our competition isn't really competition at all; because we operate in a class by ourselves.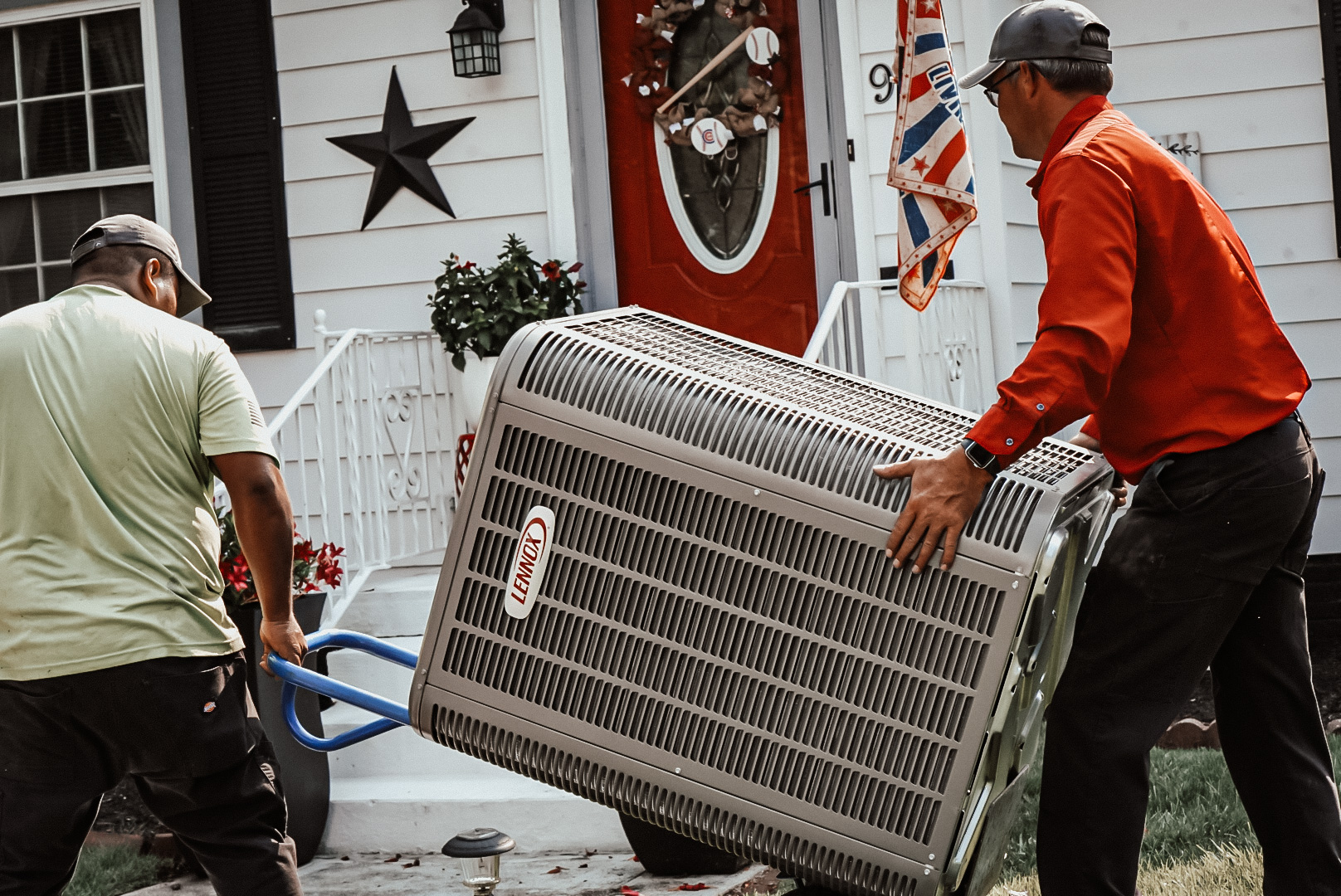 Whether you need natural gas or LP, standard efficiency to the world's most efficient furnace, Paitson Bros. and Lennox have the solution that's guaranteed to be perfect for your home or business -- AND your pocketbook.
For homes with electric heat, heat pumps represent one of the most important money saving investments you can make. Good news -- Lennox and Paitson Bros. offer the world's most efficient heat pump.
Whether partnered with a high efficiency heat pump or air conditioner or as a standalone heating source, Lennox and Paitson Bros. offer cutting edge electric systems that are perfect for your home or business.
One of your home's most important appliances is also the most overlooked. See why the world's quietest and most efficient air conditioner would be a perfect match for you and your home.